Chat21 is free and Open Source. Download it on GitHub
Mobile SDK for Android, iOS and Ionic and Web SDK with Angular4
Designed with simplicity in mind, you can have an Instant Messaging SDK integrated in-app with just a few lines of code
Read recepits. Know who has seen your message and who hasn't.
Track the read status of the messages sent to other users
Messages history and contacts are always available also in offline mode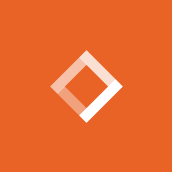 Openrecordz Support
OpenRecords uses Chat21 as a live chat solution for customer support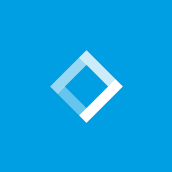 Openrecordz Community
Direct messaging between users is available through Chat21 ionic3 SDK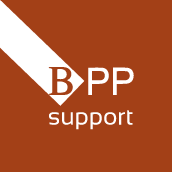 Bpp Mobile Intrant
Banca Popolare Pugliese used Chat21 to develop their enterprise collaboration and messaging solution.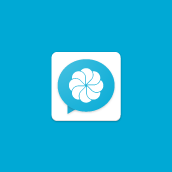 Alf Chat
AlChat is a mobile app to enable instant messaging for Alfresco users. More details here.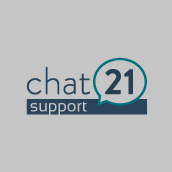 Chat21 Support
Customer support solution designed for your users, mobile first and opensource.
Learn more.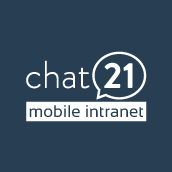 Chat21 Mobile Intranet
Mobile collaboration and instant messaging solution, built for the enterprise.